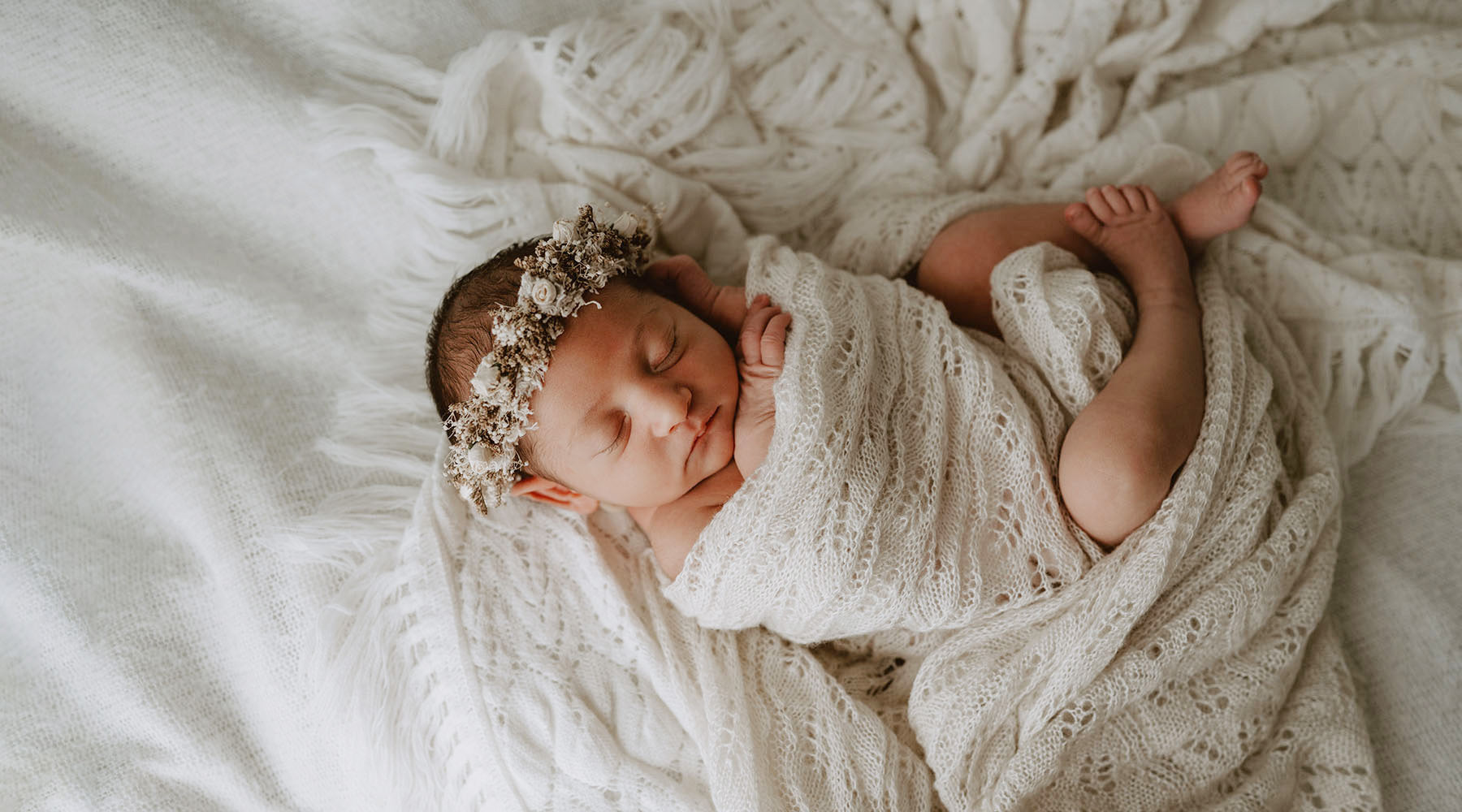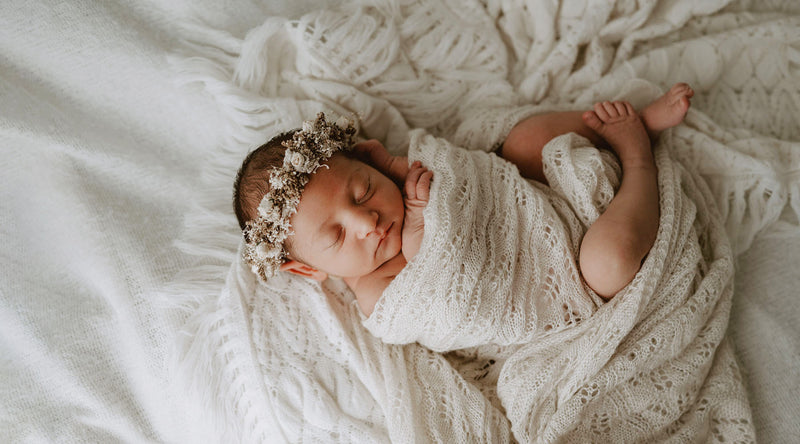 Vintage Mohair Wraps
NEW colours just added!
Shop Now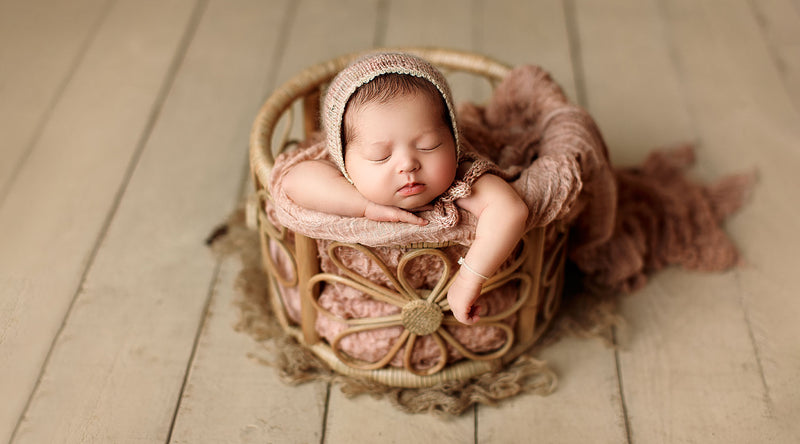 Now Available!
Your fave bamboo props are now in store!
What Our Customers Think
"
Love all the wraps and outfits purchased, the only store I buy from now. Always guaranteed beautiful quality pieces that hold up well and photograph beautifully.
"
"I've purchased many props over the years and can definitely say that Princess & the Pea have the best props and quality, but I always return for the service and reliability."
"
"I absolutely love Princess & the Pea! A variety of beautiful & timeless handcrafted quality products and excellent service. My top favourite prop shop that suits my style perfectly."
"
"Princess & the Pea Props has been my go-to prop vendor since starting my business over 6 years ago. Virginia is always happy to help with any queries and always goes above and beyond to make sure her customers are happy. She always has a vast range of high quality products available to suit any style of photography and is constantly updating her online store. Shipping is always fast and her products arrive well packaged. Thanks Virginia and keep up the great work!"
"
"Princess & the Pea Props has been a supplier of my props for over 5 years. I love their huge range of wraps, layers and blankets, also the amazing quality, fast delivery and friendly customer service. As a busy business it is good to know you can trust that what you purchase will be arriving on your doorstep in a speedy time. Thank you Princess & the Pea for always being such an awesome vendor."
"
I have sooooo many props and bits from Princess & the Pea!  They are honestly one of my preferred vendors! Everything I have ordered and received has been absolutely beautiful and very well made.  Can't recommend them enough -  not to mention they are lovely to deal with!
"
Princess & the Pea Props - you never disappoint! I am so lucky to have found your prop store many, many years ago and am glad that we continue to source our products locally from you!
Brittany Boisvert Photography
www.brittboisvertphotography.com
Rachall Abdallah
www.photographybyrachall.com
Mona George
www.monageorgephotography.com.au
Jennifer White
www.jenniferwhitephotography.com.au
Nerida Brain
www.neridalouisephotography.com
Jasmine Holly Photography
www.jasminehollyphotography.com
Naomi Seccombe
www.naomiseccombephotography.com
Join our mailing list!
Sign up to get the latest on store updates, new prop releases and amazing discounts...